Welcome to The First Presbyterian Church of Boonton
At First Presbyterian Church of Boonton, we minister to all people and welcome you to join us at 10 am ET every Sunday!
For nearly 200 years, we've been helping spread God's good news here in our town and throughout the world, and we pray that God will continue to use our congregation.
When you come to join us for the first time,
Please find one of our ushers and introduce yourself. They're usually stationed at the doors, and they'll show you where everything is. They'll help you find the nursery and children are welcome during the first part of our service and then we have Sunday School available. Our greeters will also point you to the restrooms and fellowship area. If you have any questions about the service itself, our ushers are able to provide helpful answers.
you'll hear our faith expressed in the songs we sing, prayers we offer up and our pastor's preaching. All parts of our service are grounded in the Bible, which we are committed to upholding. At First Presbyterian Church of Boonton, we agree with the Apostle's Creed and Nicene Creed, which we may read during the service. The Apostle's and Nicene Creeds are two of the most ancient Christian creeds, and you'll find they are upheld by almost all churches today.
join us for a cup of coffee and give us a chance to get to know each other. Say hello to our pastor and anyone else you see. We'd all love to hear your story and share ours with you.
"And let us consider how to stir up one another to love and good works."
Hebrews 10:24
We are members of the Presbyterian Church of the United States of America (PCUSA), the largest and oldest Presbyterian denomination in America. The PCUSA provides regional fiscal discipline and maintains a unified economic budget to financially support its regional presbyteries and synods.
The most significant difference between the PCUSA and other Presbyterian denominations is in the teaching of biblical doctrine. While all believe the Bible is God's word, the PCUSA views scripture as inspirational stories that speak to an individual and provide their ministers and church leaders the liberty and authority to interpret biblical doctrine.
For more information, visit the PC(USA) site at: http://www.pcusa.org.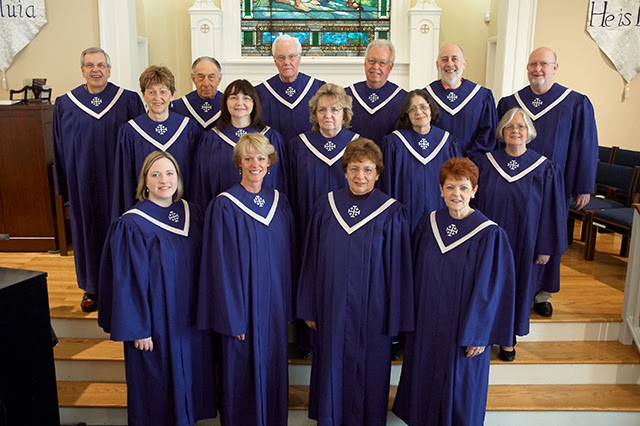 Music Ministry
The spiritual connection between music and our souls cannot be denied. Our sharing of hymns, anthems, bell choir music and our special music ministries, let us experience God's love in action. Our extraordinary music ministry includes adults and children.
Chancel Choir – Our adult choir offers heartfelt praise through song and instrumental music. The mix of traditional, contemporary and spiritual music touches the hearts of all who worship with us.
Choir rehearsal is held every Sunday after worship from 11:15-1:00 p.m. in the music room on the second floor.
Please contact our church office for more information about these wonderful programs or to inquire about joining in the fun and fellowship!
"Let the word of Christ dwell in you richly; teach and admonish one another in all wisdom; and with gratitude in your heart sing psalms, hymns and spiritual songs to God." –Colossians 3:16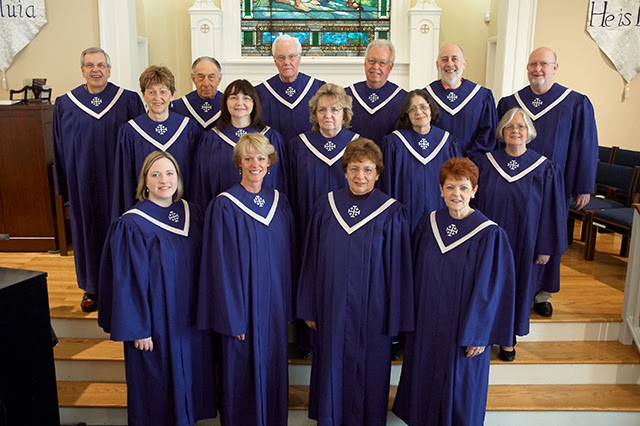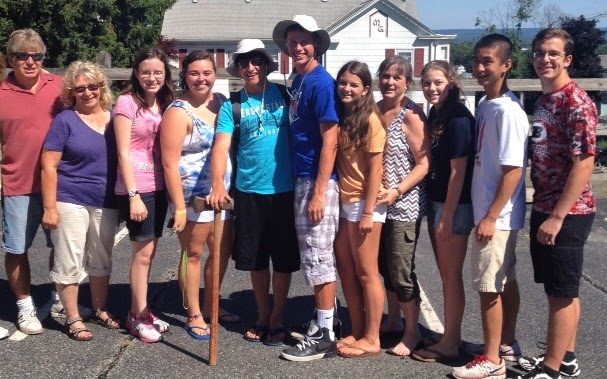 Youth Ministry
The Senior-High Youth Group known as The Groupers meets on the first and third Sunday of each month (during the school year). All senior high students are invited. Pass the word and join the group as they combine social activities, scripture exploration with open discussion, and community/mission work for a dynamic experience for senior high members. Lifetime friendships and support spring from the experiences shared during their time together.
Our Junior High Group known as Tekna Theou—"Children of God"— meets on the third Sunday of each month. This lively group of "Tweens" not only share in a rich time of fellowship and fun, they also explore how God calls each of them to serve. Community service is an integral part of their experience as growing Disciples of Christ.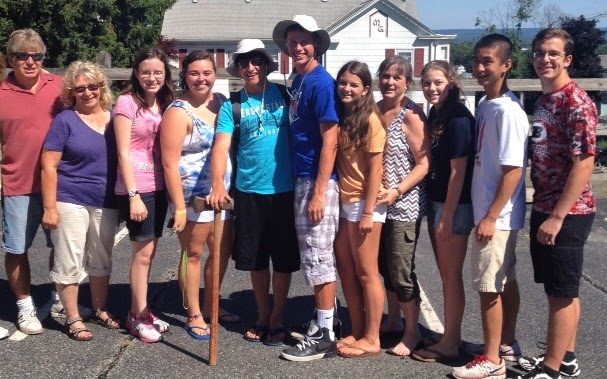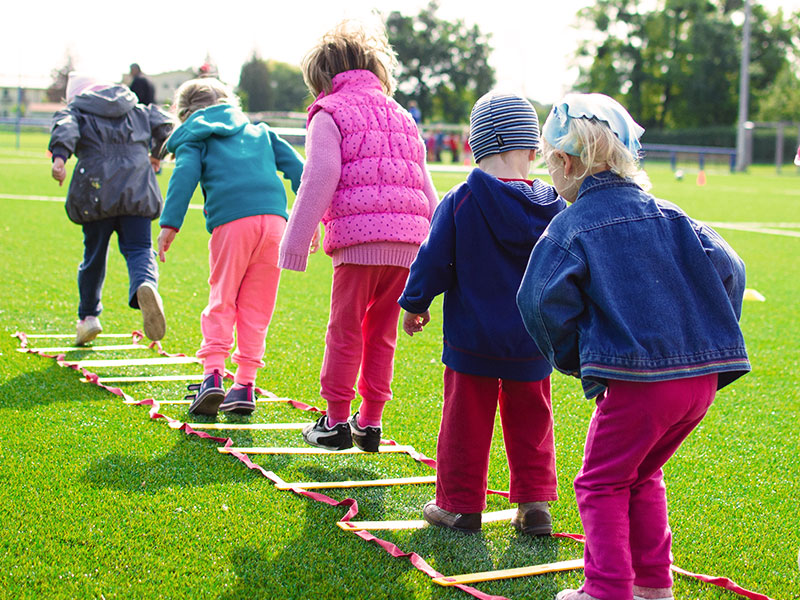 Children Ministry
Our Faith Formation classes reach children of all ages. Our curriculum is designed to set a strong foundation of Christian education that is strengthened and explored year by year. We welcome open discussion for a deeper discernment of God's word and promote a loving environment where our children feel nurtured and cared for.
All children start their Sunday experience in the Sanctuary with other family members or friends at the 10:00 a.m. worship service. After "Time for Youth and Children" they are dismissed to their Classrooms.
Faith Formation is held in the Foundation classrooms, located directly under the sanctuary. Our curriculum- "Whole People of God" – is lectionary based and coordinates with the theme of the worship service.
On Communion Sundays, our children K – 9th grade go to class after "Time for Youth and Children" and will return to the worship service for the celebration of Communion and to be rejoined with their families.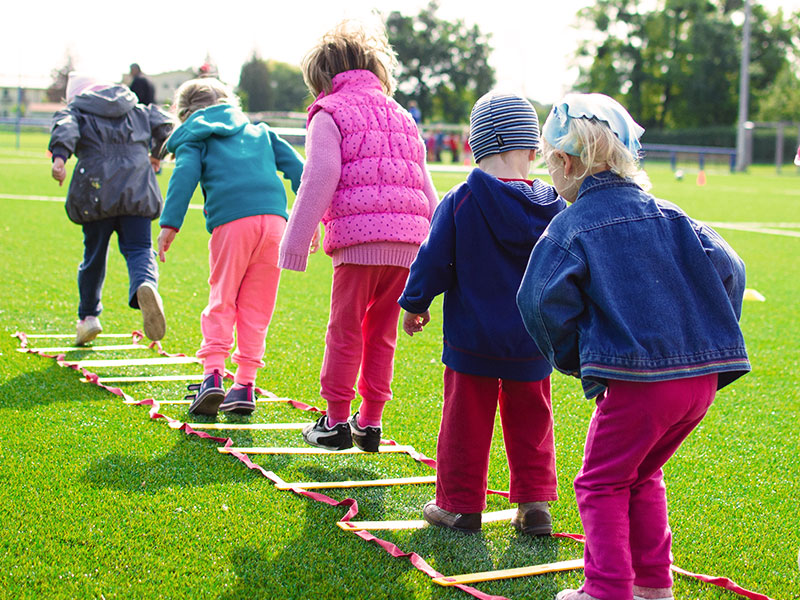 Presbyterian Women
Ladies ministry provides opportunities for women to get together for worship and community outreach.  Whether we are getting together for a bible study or retreat our mission is to grow in our faith and to build strong relationships with our friends and community. Women's ministry meets every Wednesday from 6pm - 7pm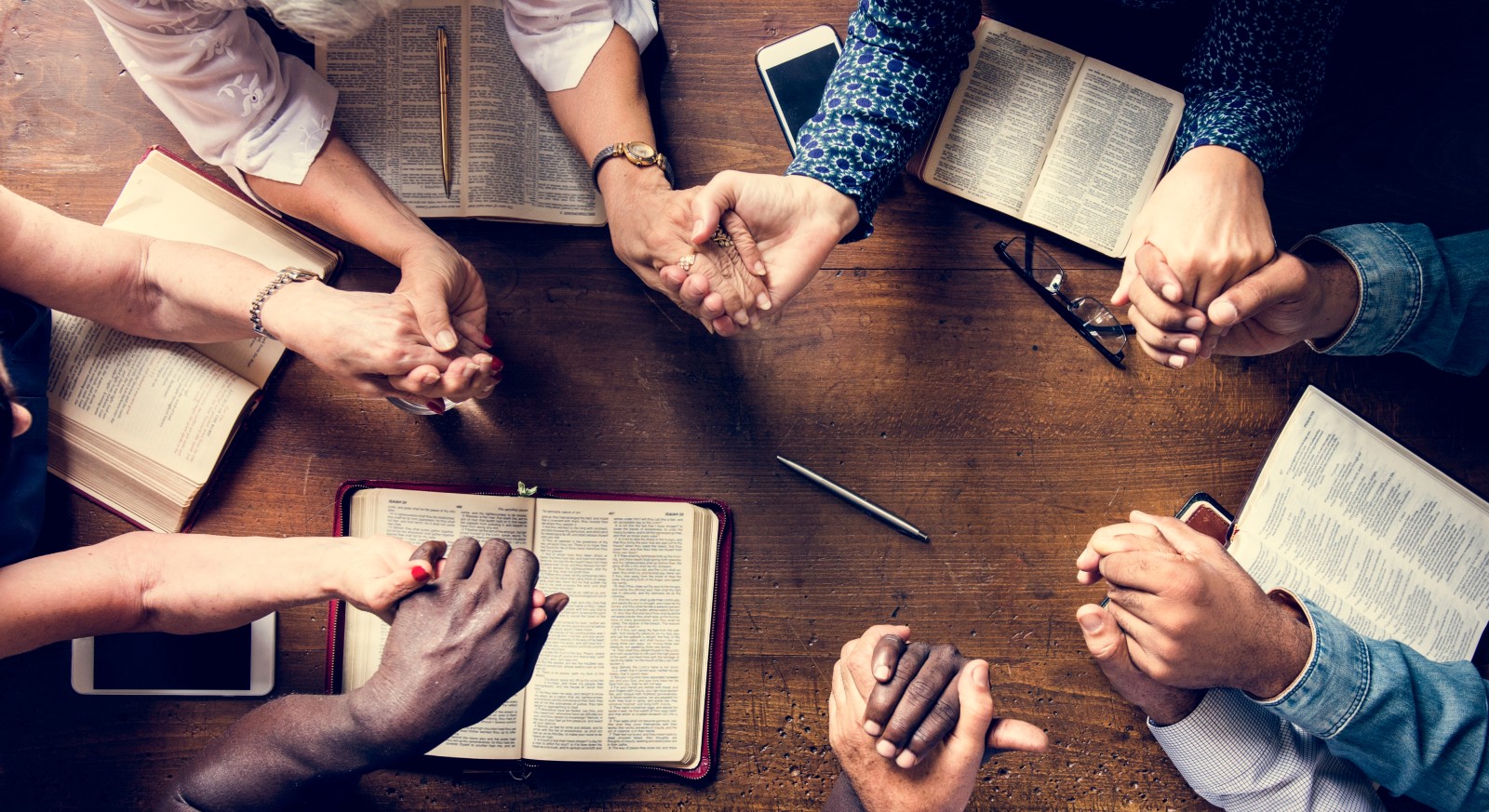 Senior Ministry
Second Sunday, is an adult group meeting from 4:00 to 6:00 pm most months of the year for a time of sociability, lively discussion of current topics of interest to the whole group, and prayer. Adults of all ages are welcome to become part of this lively group.
The group is led by our Parish Associates, The Revs. Sherm and Lorrie Skinner.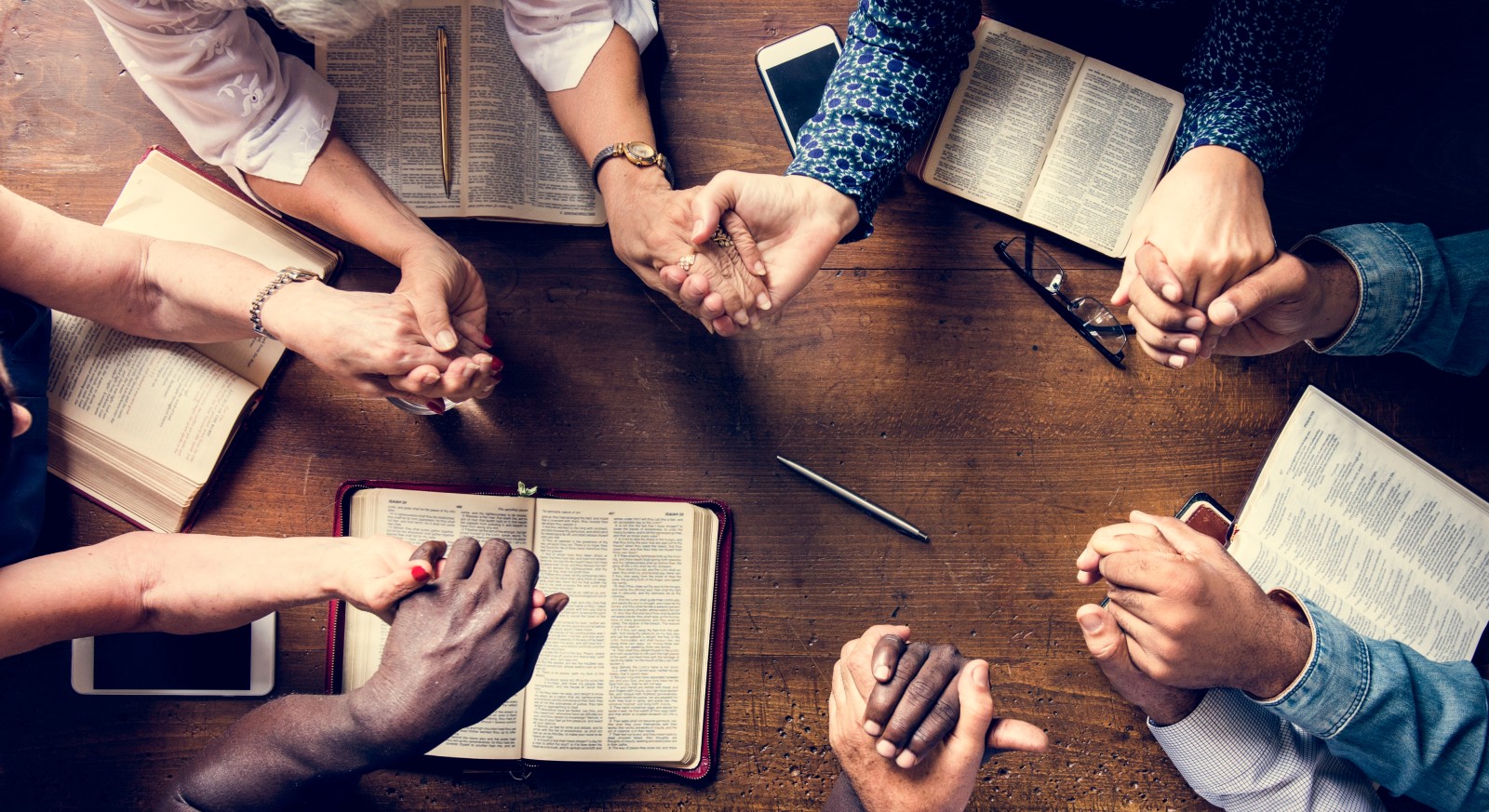 Ministry Co-op
The ministry co-op includes the following session committees: Congregational Life, Worship Committee, and Christian Education. The goal of this team is to work together to perform the tasks, activities and direction associated with providing our members with a more rich and fulfilling Christian life
Mission Co-op: The mission co-op includes the following committees: Deacons, Mission Elders and the Presbyterian Women's group. Our church has a strong commitment to mission, and this group works to provide outreach, volunteers, support and guidance to our many mission related projects.
Ops Co-op: The Operations co-op is comprised of the Personnel Committee, Property Management and Stewardship and Finance committees. The Ops group oversees the administrative, financial and operational activities of the church.
Presbyterians: The invention of the printing press in Germany around 1440 gave common people access to the Bible. With this access Martin Luther, an educated German Professor, had issues with the conduct of the Roman Catholic Church and in 1517 posted his grievances on a church door in Wittenburg, Germany. This was the start of the Protestant Reformation and movement to reform the church. The Presbyterian Church was formed in the 16th century when John Calvin, who was studying to become a priest, broke away from the Catholic Church and became a theologian and minister. John Knox followed Calvin's teachings and was instrumental in establishing the Presbyterian Church in Scotland during the 1600's.
Presbyterians share most of these same Christian beliefs, except with a few differences. We recognize only two sacraments: infant baptism; and communion. However, unlike the Catholic's and some other Christian denominations who believe the bread and wine actually turn into the body and blood of Jesus Christ during communion, Presbyterians acknowledge communion as symbolism. Presbyterians also do not recognize the Pope or Bishops as infallible and therefore structured the management and governing of the church into three equal parties. Presbyterians have been influential in America since colonial times when Reverend John Witherspoon, a Presbyterian, was the only Christian minister to sign the Declaration of Independence. The structure of the United States government was designed after the Presbyterian Church government.